Production technology
With independently developed casting and forging technology, we will increase the added value of your products.
Precision machining technology (gear processing, shaft processing)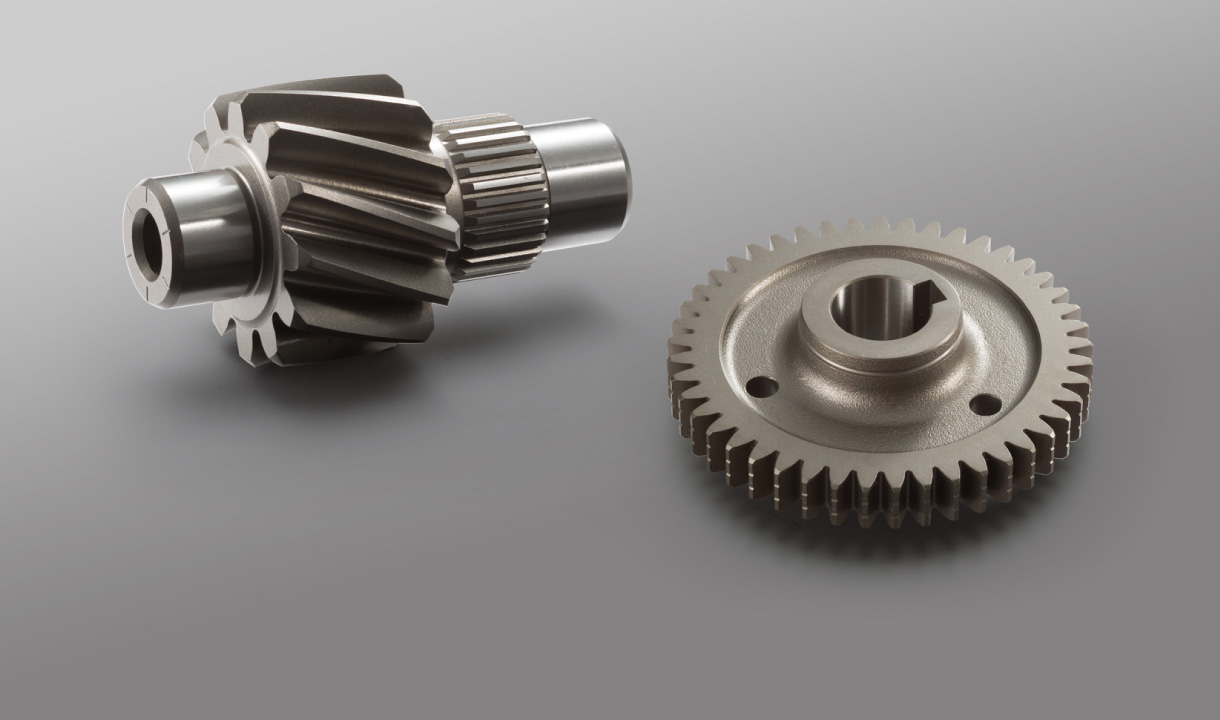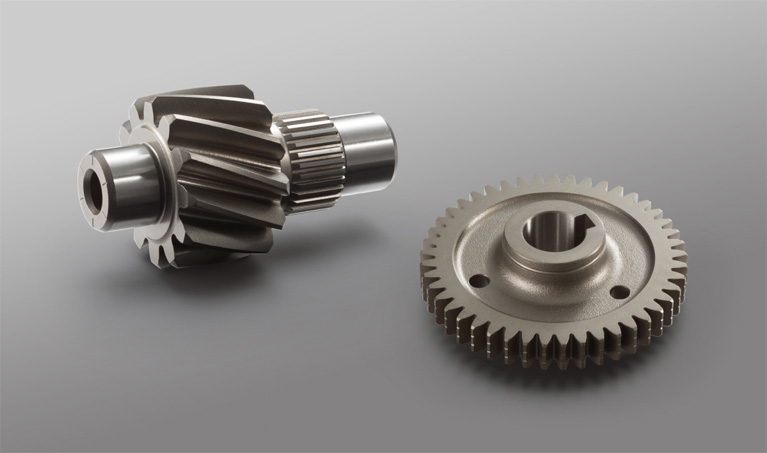 Precision machining technology
Based on gear processing, extensive stress to center and toothbrush is the characteristics of our company.
In gear processing, we cover a wide range of products, from shaft gears of modules 0.5 to 3 to flat gears.
The hobbing accuracy is grade 4, shaving grade 3 and grinding grade 1.
In addition, as a shaft mounted machining machine, it has a central grinder and a superfinishing plate, which can provide products from shaft diameter of Φ 10phi to Φ 40phi.
Ensure the high precision of 0.4z outer diameter roughness and 1.5 μ outer diameter true roundness to meet your expectation.
Casting technology (die casting, inclined casting)
Pf die casting technology
High speed and high pressure are used to fill the melted aluminum alloy into the die to obtain the die casting method with high efficiency.
This die casting method has the advantages of high dimensional accuracy and high productivity, but because of its manufacturing method, its disadvantage is that it is easy to carry air into the product, and after cutting, it is likely to have defects such as digging holes and pressure leakage. Yes.
The company produces vacuum by reacting aluminum and oxygen before filling the mold with oxygen, so as to produce high-quality products with almost no defects. Pass.
In addition, according to different products, we make full use of our company's unique and improved new pf method (*) to cast products that are difficult to be finished by traditional die casting methods.
(*) this is a new construction method. Compared with the traditional pf method, it aims to improve productivity and reduce cost, and has improvements such as reducing oxygen injection time and oxygen consumption.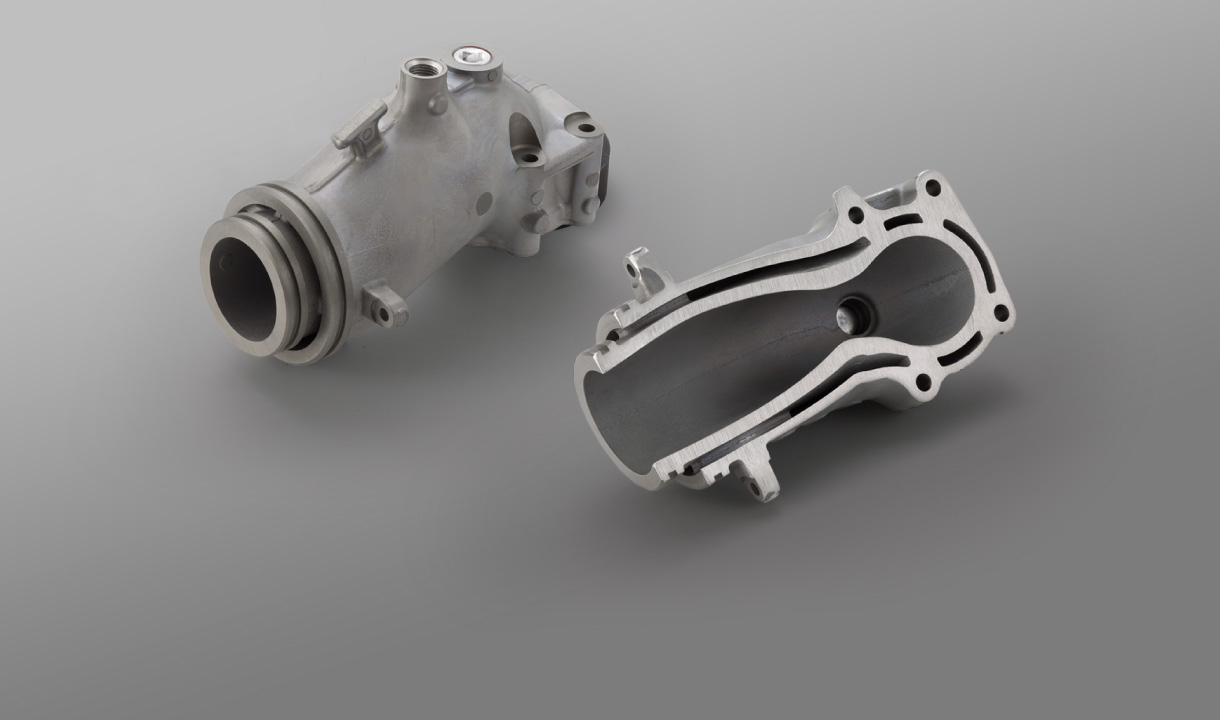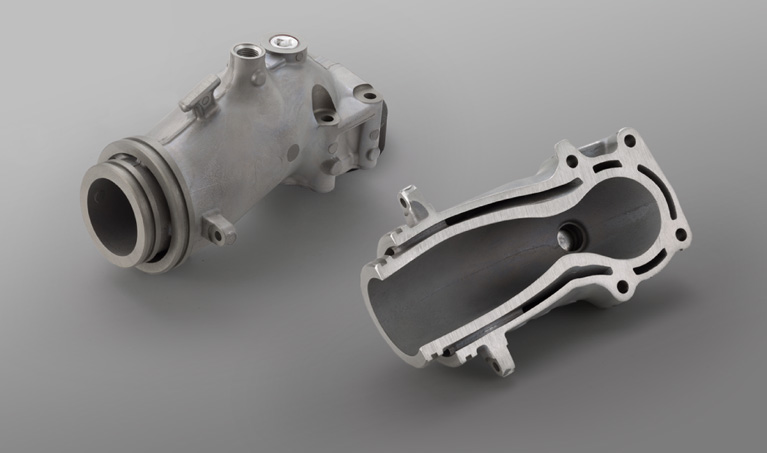 Gravity inclined casting technology
Inclined casting by gravity has good filling properties and is a widely used casting method. By combining it with complex shell core, advanced casting products such as "double tube structure" and "thin wall large frame" can be produced.
In the production of these parts, we will respond to the requirements of high quality, such as the freedom of shape and pressure resistance, light weight and high rigidity, and create materials and plan design through casting analysis in the development stage, and manufacture under the best conditions. I'm doing it.
Our most popular products